Furness Academies Trust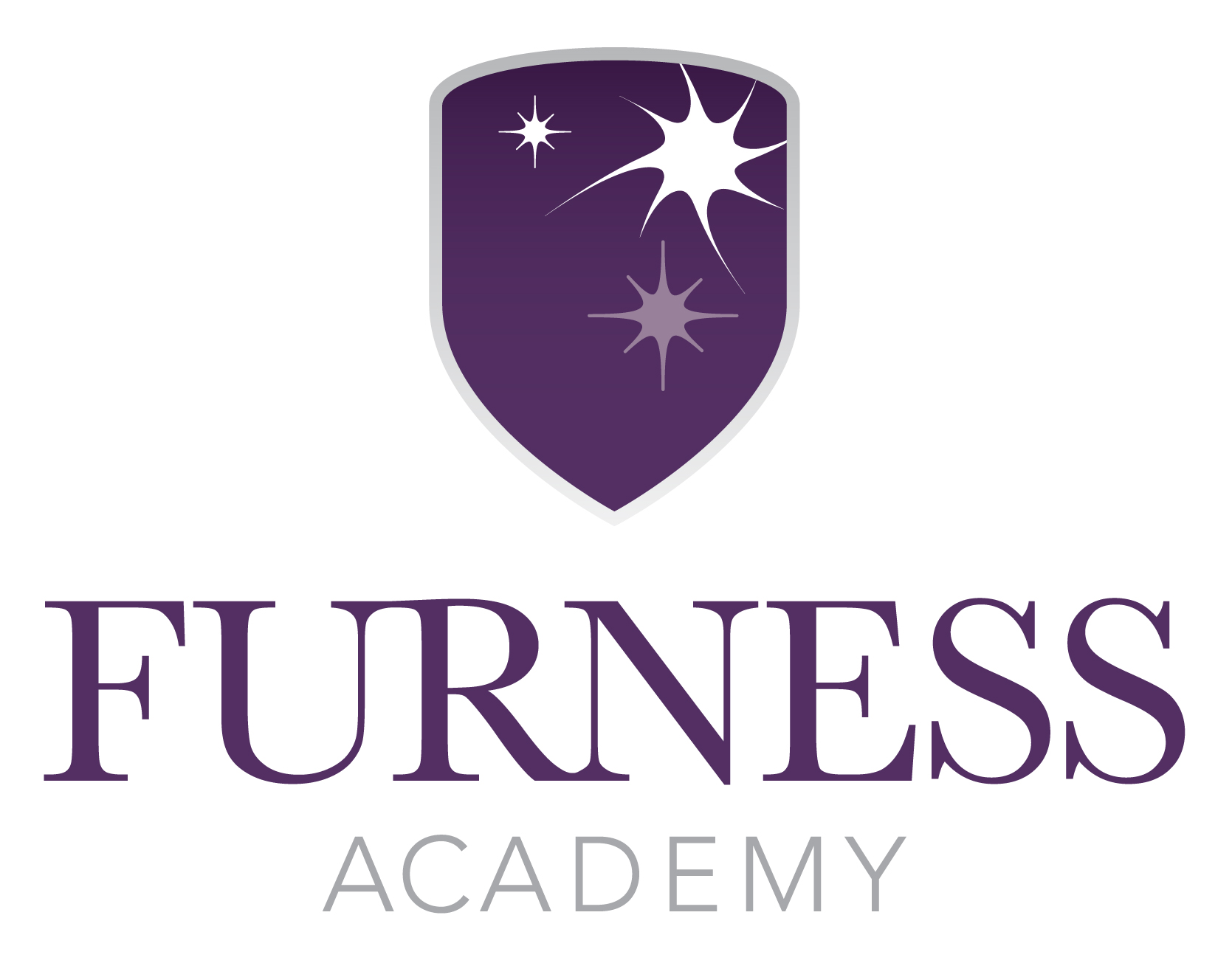 Furness Academy is a secondary school at the heart of the community in Barrow-in-Furness, Cumbria. In September 2013 we opened our new £22 million building. This is a fantastic environment for students to learn in, offering them state of the art equipment and facilities to enhance their education.
At Furness Academy, learning is at the heart of what we do. We are confident Furness Academy provides a welcoming and safe environment for all children. Our core values of respect, responsibility and relationships underpin all our efforts to ensure that all students have the greatest opportunity to achieve their best. These core values are shown each day in the way we communicate with one another, how we teach our students and importantly, how we encourage our students in their learning. We want our students to leave Furness Academy as confident learners with the skills, knowledge and qualifications that they need to succeed in the 21st century and contribute to their community and be active global citizens. At Furness Academy, we are proud of our place at the heart of the Barrow Community. Our main aim is to aspire together, work together and achieve together so that our children can accomplish all of their goals. We believe that by working together we give our students the best opportunity to become the best they can be.
Furness Academy also has the privilege of being located just 20 minutes south of the Lake District. Our town and local area is surrounded by beautiful scenery from high mountains to sandy beaches. Our community and charity links are incredible strong and we are proudly expanding our links across Europe as we begin our work with our European project partners.
www.furnessacademy.co.uk